Rudopal
Rudopal is a family business that has been on the market for 30 years now. We specialise in creating, production, and sale of ready-made, frozen dishes of convenience type for HoReCa as well as semi-finished products for food industry. Traditional but at the same time modern technology of production, and high quality, are a proven way to company's success. With our innovative solutions we also support our clients' business expansion.
Our Partners
largest gastronomic chains in Poland and abroad

smaller HoReCa recipients

businesses of frozen ready-made dishes from retail market

food industry key distributors

meatpackers

fish processing plants

international trade brokers
Our recipe for success
building good relations with our clients and meeteng their needs.
U

nited and honest business
constant improvement of our services, reliability and fulfilment of our obligations.
strong belief in our company's mission and conviction of the sense of our strategies.
functional and effective structure as well as management on the highest level.
products of the highest quality, distinguished on the market.
our dreams and goals are the fuel for our actions, constant development and raising standards.
commited and cooperating team that believes in success and indentifies themselves with the company.
ABOUT US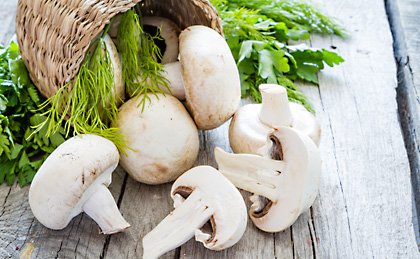 ON THE MARKET
Rudopal company is a family-run company existing on the market since 1991. The company started its activity from mushroom mycelium production, evolving to a modern food processing plant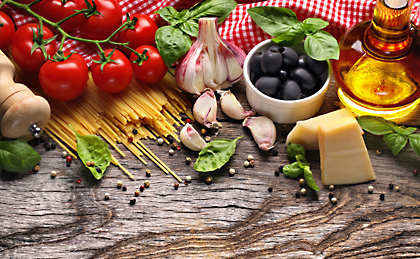 TRANSFORMATION
In 2006, the plant was rebuilt, adapting it to the EU requirements of food production.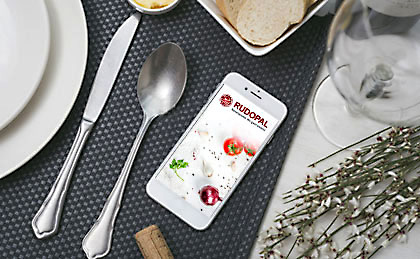 MODERN
Lata 2010-2011 to kolejne inwestycje - tym razem nowoczesny magazyn wraz z przestrzenią magazynową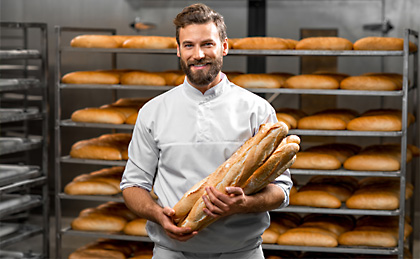 BAKERY
In 2015, our own bakery was started, producing bread for our own needs for our customers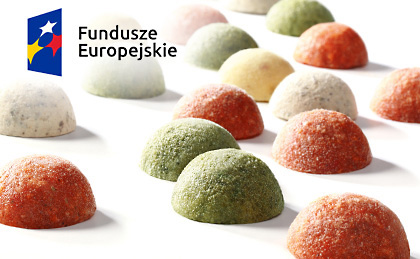 LEADER
In the first quarter of 2017, we launch an innovative line for the production of portioned Iglo Drops products, which was co-financed by the European Union.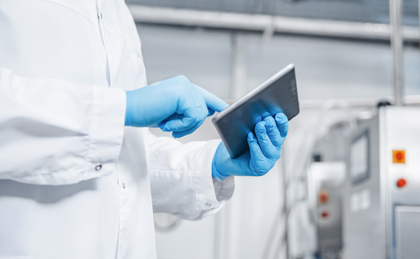 INVESTMENTS
Through investments in technologies and people, the company gradually expanded its product portfolio, acquiring new customers in Poland and abroad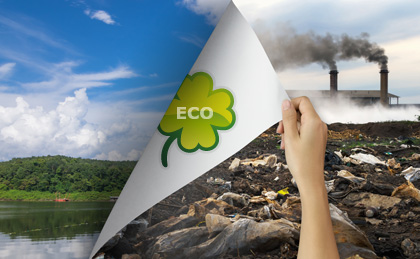 ECO-PROGRESS
starting modern boiler room fueled by natural gas.Withdrawal of the coal-burning method.
EXPORT
we engage in foreign markets by participating in the biggest trade fairs:
Anuga 2021 - Food & Beverage Fair
Food Expo Greece 2022

We mastered the art of cooking to perfection, and have shared our dishes with you a long time.
Rudopal
Rudopal is a family business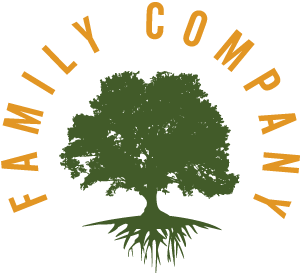 FFF was created in 2011. Its purpose is protection of the family businesses by building a community and enhancing the sense of common goals..
If you have a question please visit the contact tab. Write to the person selected from the appropriate department. contact »
---