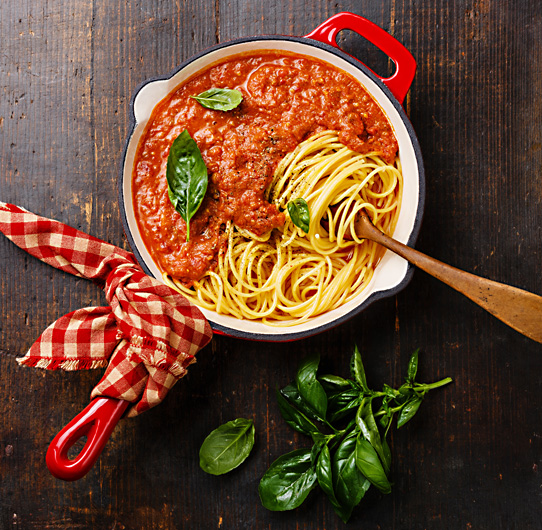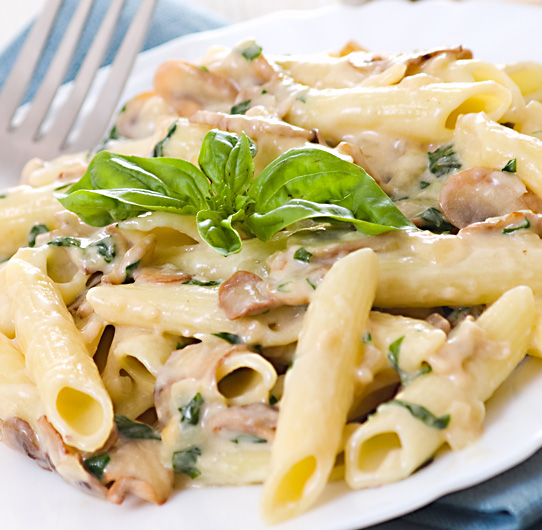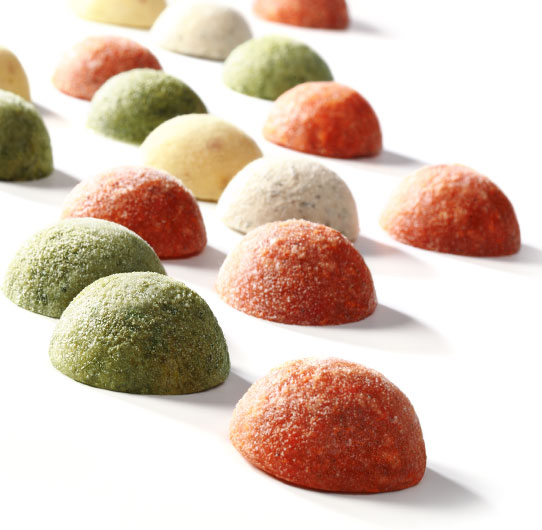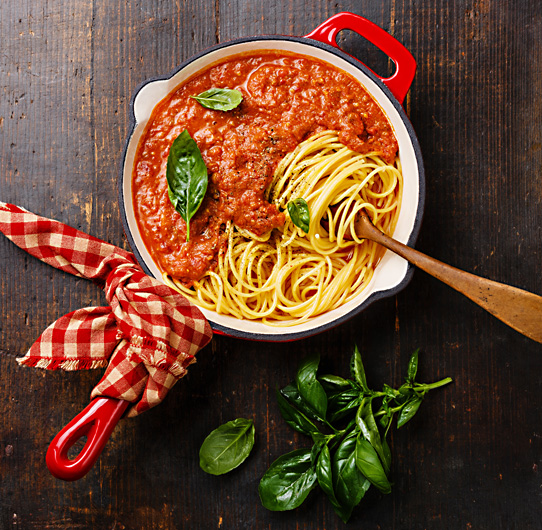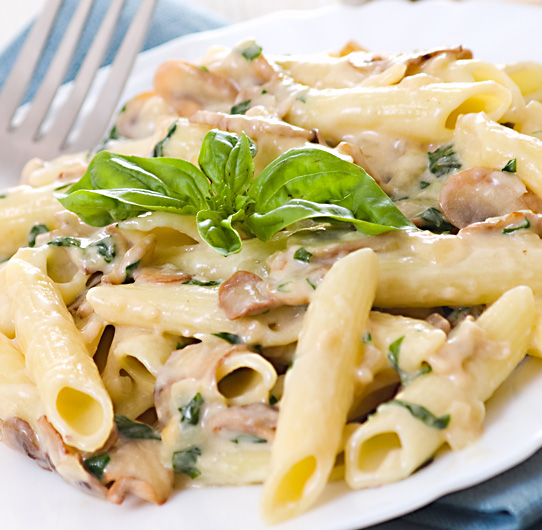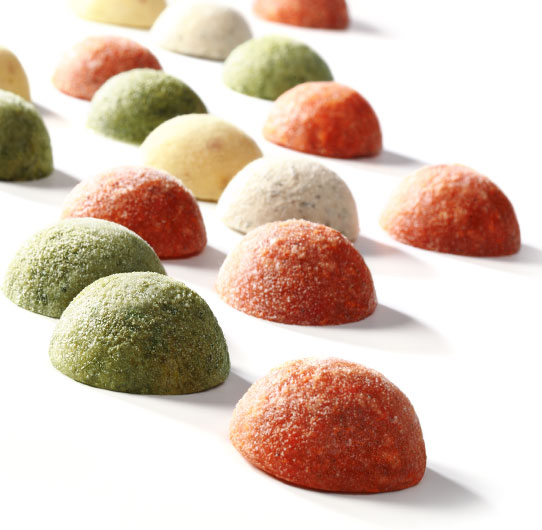 Frozen sauces, in cubes,
---
We are the authors of a concept that involves portioning out frozen sauces in what we call Iglo Drops forms. For a few years now sauces offered in Iglo Drops have been enjoying good opinion of our clients, and  have shown an increase in sales. Their main advantage is high quality as they are produced solely from natural and good quality raw materials. Moreover, due to their form Igo Drops are easy to count and prepare according to requirements of customers.
Products for gastronomy
Preparation
Logistics data
distributors
Below, we present our standard sales offer for HoReCa. 
Purchase is possible via wholesalers throughout Poland.
Advantages of our products:
accurate cost and portion control
replicability of high quality products
quick and easy preparation
reduced cost of investment in machines and staff training
no material waste
easy cost allocation
quality standard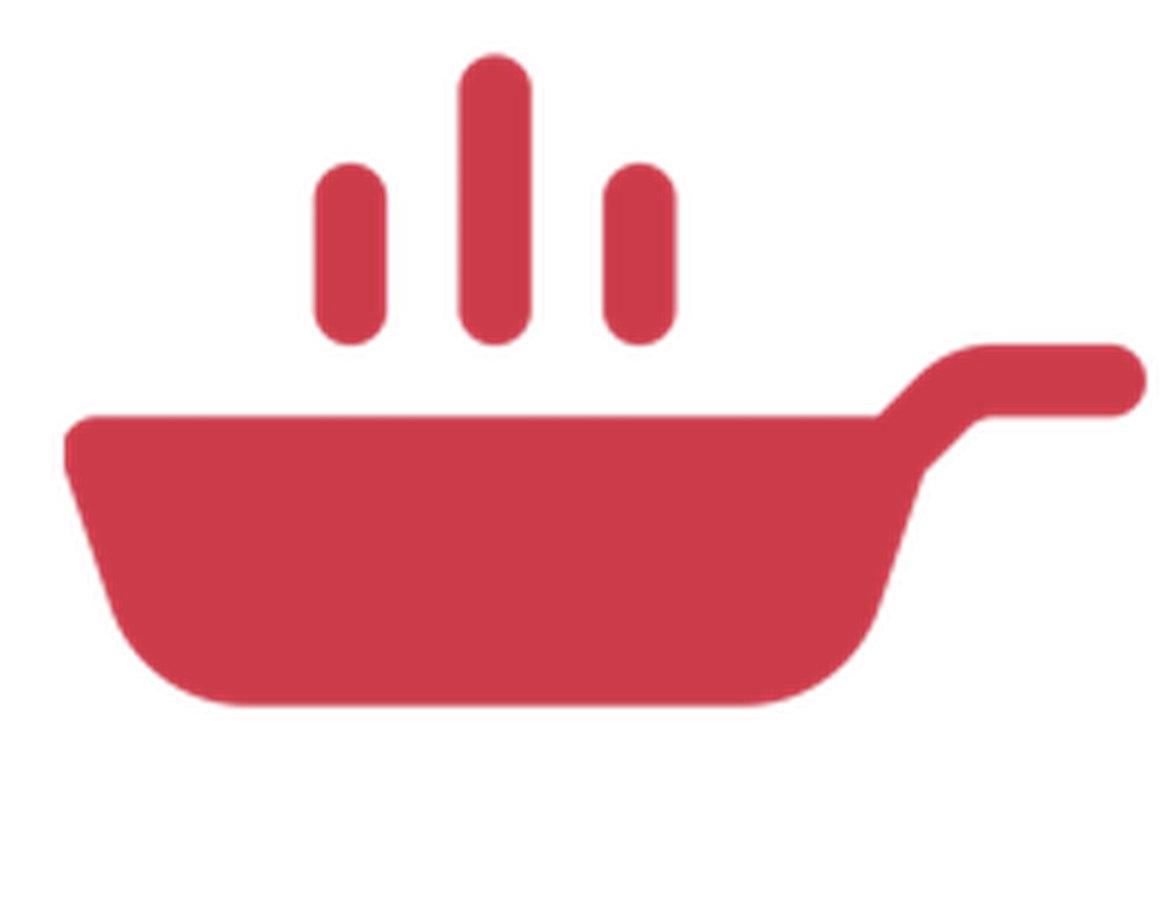 Pan:
Put the needed amount of Iglo Drops on a pan, add some water, stir until defrosting, and warm up. During preparation you can add previously cooked pasta.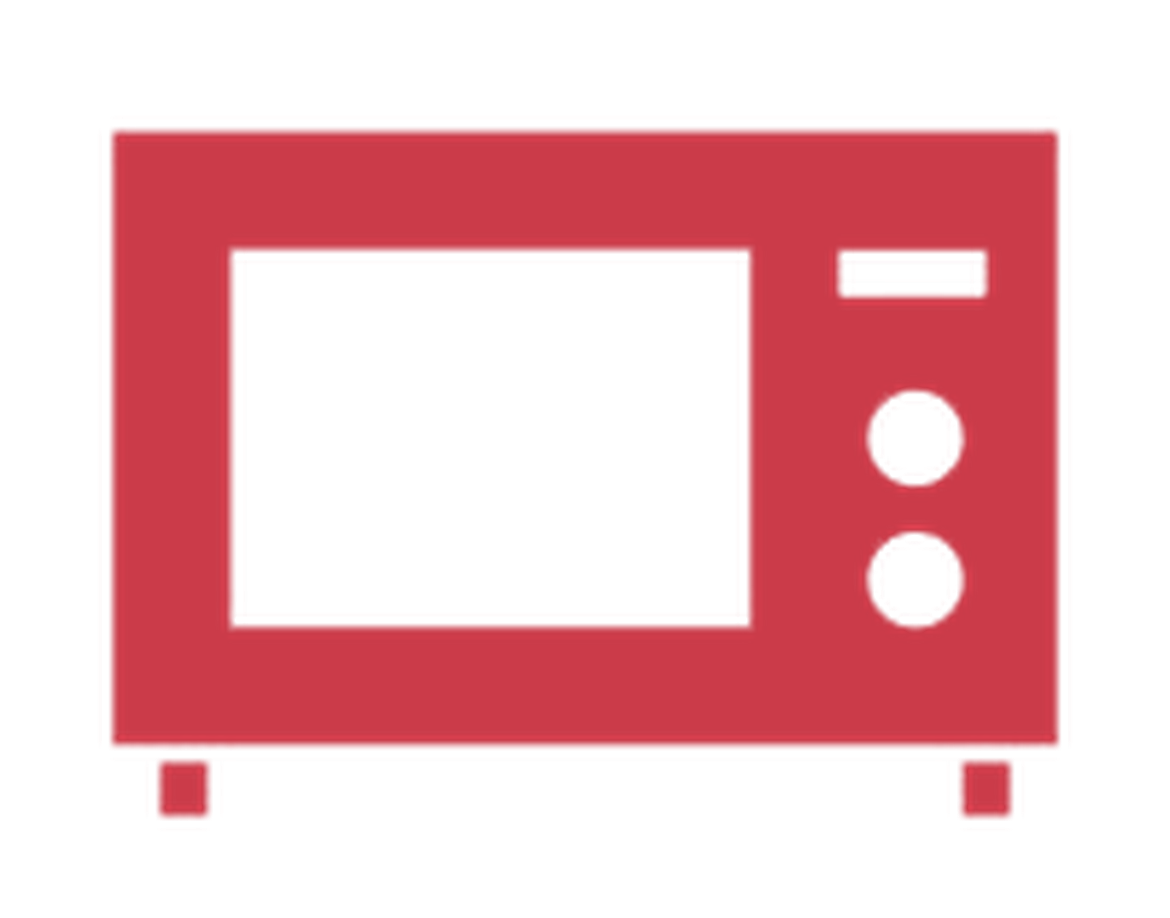 Mikrowave
power 750 W - 10 min
| Name | Form | Package | Palletisation |
| --- | --- | --- | --- |
| Bolognese sauce | 1 piece Iglo Drops = 17g | bag 1 kg / carton 3*1 kg | 75 (15*5) |
| Carbonara sauce | 1 piece Iglo Drops = 17 g | bag 1 kg / carton 3*1 kg | 75 (15*5) |
| Name | phone | address | voivodeship |
| --- | --- | --- | --- |